Join Gordon Chevrolet, Inc. in Haulin' For Heroes to Support Local Veterans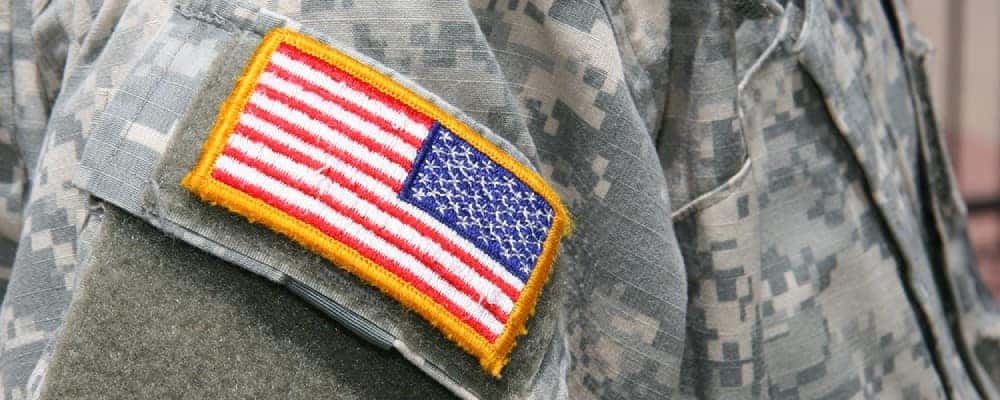 ---
Many brave men and women choose to serve in our country's military selflessly. It's our turn to give back. Gordon Chevrolet, Inc. is proud to announce our partnership this September with Haulin' For Heroes, a donation drive campaign that collects items for the 118,000 hospitalized veterans needing care in Metro Detroit. Read on to find out how you can help our local veterans and thank them for their service!
Wishlist Items
Below is a list of the items our local veterans need most. Consider bringing some in the next time you're in the Garden City area. Look for the Silverado donation box and drop off:
Body Wash
Shampoo
Deodorant
Nail Clippers
Razors
Shaving Cream
Combs
Hairbrushes
Toothpaste
Toothbrushes (IN ORIGINAL PACKAGING)
Non-Alcohol Mouth Wash
Men's T-Shirts: Sizes Med – 6X
Men's Sweatpants: Sizes Med – 6X
Men's Sweatshirts: Sizes Med – 6X
Men's Briefs/Boxers: Sizes Med – 3X
Hoodies: Sizes Med – 3X
Women's T-Shirts: Sizes Med – 3X
Women's Undergarments: All Sizes
Women's Hygiene Items
Coats for winter and the current season: Sizes Med – 6X
Flip Flops
Gym Shorts and Sweatpants: Sizes Med – 6X
Tennis Shoes and Winter Boots: Sizes 8-15 (Common size is 10 and 10 1⁄2)
Stop by Gordon Chevrolet, Inc. and Donate Today!
If you have any questions about the above donation requests, feel free to contact us before coming in. Donations will be collected through September 30th and will go directly to veterans in need. With your help, we can give back and show our veterans how much we appreciate their service. They took care of us. Now it's our turn!