LEARN MORE ABOUT GORDON CHEVROLET LEASE DEALS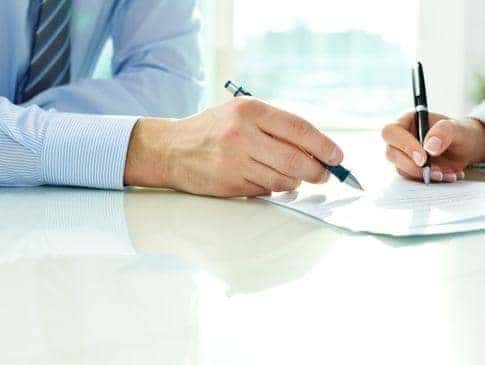 Do you want to start a new Chevrolet lease in Garden City? Gordon Chevrolet, Inc. can help you find the ideal lease plan. We have a good amount of lease offers continually. If you would like to trade in the lease you're driving now for a new one, we'll help you to get it done.
Or, if you're someone who is considering leasing a car for the very first time, we can help you determine the best leasing plan to suit your needs and your price range and feel comfortable with your payment. Our Lease Vs. Buy decision tool is a great resource to aim in determining which option to pursue.
You can call us, fill out the short email form to the right or stop by our Garden City dealership location to learn about our current and recurring leasing deals. We're dedicated to helping all of our customers secure the perfect Detroit auto leas, under the best possible terms.
WHAT IS A LEASE DEAL?
Lease deals are the fastest growing form of vehicle financing in Livonia. Auto Leasing's low payments are what make them so attractive. You can expect to pay between 10 and 20% less with a lease deal payment versus a loan payment. Lease deals are also great for Garden City residents who don't want to own a car forever, but would rather pick a new car every couple years. Lease deals are desirable to drivers who do not want to deal with the hassle of car repair. Just like renting an apartment - your car is owned by the dealership and we are responsible for maintenance and repair. Additionally, a wide variety of special details can be worked into a Gordon Chevrolet lease deal to make sure you get exactly what you need. From the Malibu, to the Cruze, to the Equinox lease, we have a great deal for you.
THINGS TO CONSIDER FOR YOUR DETROIT AUTO LEASE
Understand the costs associated with leasing and your vehicle budget.
Understand how many miles you drive a month in order to plan the lease strategically.
Understand how you plan to proceed after the lease.
Understand your lease insurance options
Understand the value that your leased vehicle will hold over time.